Furniture & Whole House Clean Up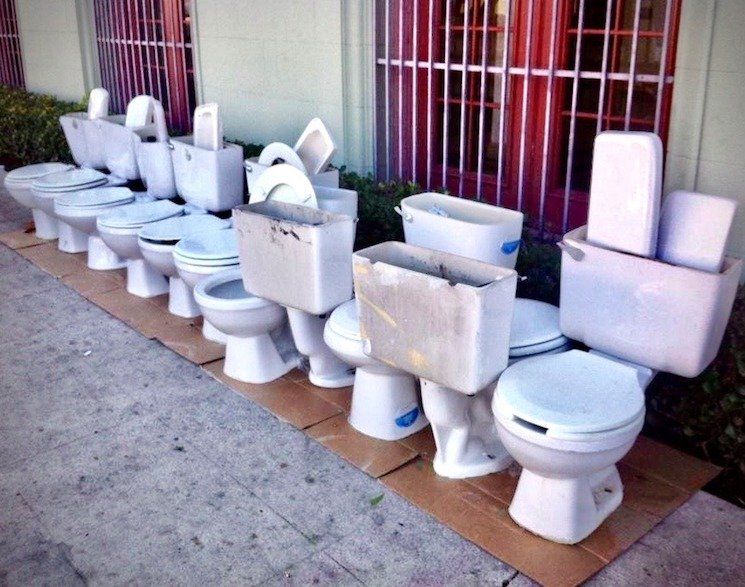 If you want to get rid of the old damaged furniture, you have come to the right place. We are offering professional furniture removal services in Westchester. Our furniture removal services are not restricted to any one type of building. Whether you own a small house or a large complex, you can contact us to remove various types of furniture.
Our team is fully trained to deal with different kinds of spaces and furniture items. Moving large objects can be very challenging for people. Therefore, we have a team of competent and experienced individuals who know how to safely remove heavy objects from a property without damaging the other parts of a building. Even if the objects have to be moved through tight and restricted, we can do it with suitable tools and strategies.
If your property has a small corridor or a room with restricted space, you do not have to worry about doing any of it by yourself. Instead, you can call us to get our professional furniture removal services to make sure all kinds of furniture are safely removed from your property.
Similarly, we are also offering hot tub removal services. Such services are important because hot tubs have a limited lifetime. Eventually, you will have to buy a new hot dub. In such a situation, you will need professional help in removing the old one. No one should try to remove a hot tub without professional supervision because it a challenging and complex procedure.
Our team has been dealing with various kinds of hot tubs and furniture items for a long time now. Therefore, we have the expertise in safely removing these objects from your property while making sure that the rest of the items are not damaged. We will not only remove the items but also haul them away to a proper disposal site or a suitable recycling organization to ensure the eco-friendliness of the entire junk removal process.
Therefore, you can contact Junk Removal Westchester if you need furniture or hot tub removal services in Westchester country, NY.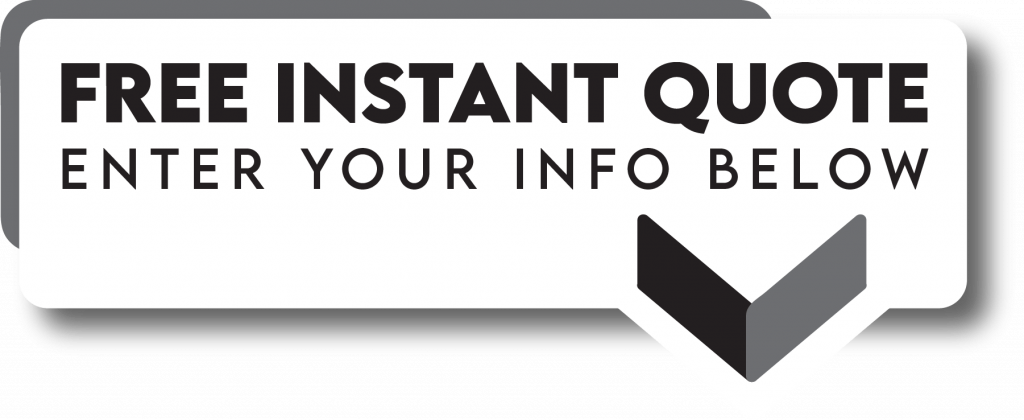 ---