Commercial Debris Removal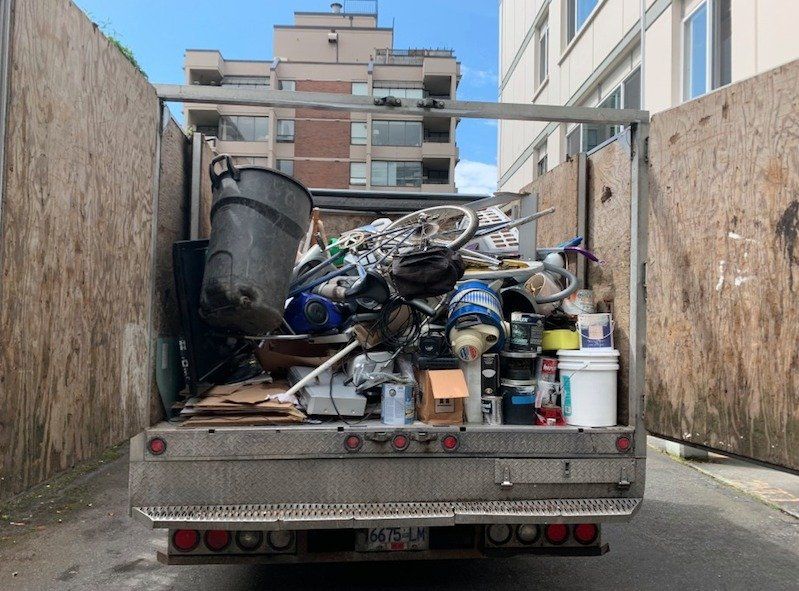 Commercial debris junk removal services can be beneficial for you in many different situations. For instance, if you are moving into a new building or want to get rid of the old furniture and objects in your office, you can get commercial debris junk removal services for thorough cleaning of the property.
Our services will also help you in safely removing the desks, cabinets, and many other such objects from your commercial property. The aim of our company is to provide reliable and cost-effective junk removal solutions to all kinds of customers in Westchester. Therefore, our commercial debris removal services are flexible enough to accommodate all types of requirements.
When you contact us to get our furniture removal services, we will visit your property and fully analyze the structure of the building and the type of debris that you want to get removed. The good thing is that you do not have to worry about getting mediocre general services. Instead, we will design a comprehensive customized plan to make sure your specific requirements are also fulfilled.
As a result, you can fully rely on us to get customized and affordable commercial debris junk removal services. These services are generally useful for those property owners who have want to get rid of the junk that the tenants might have left behind. Therefore, you will not have to worry about any kind of cleaning yourself. The ultimate goal is to help you get rid of the massive amount of garbage that gets accumulated on the commercial properties over a period of time.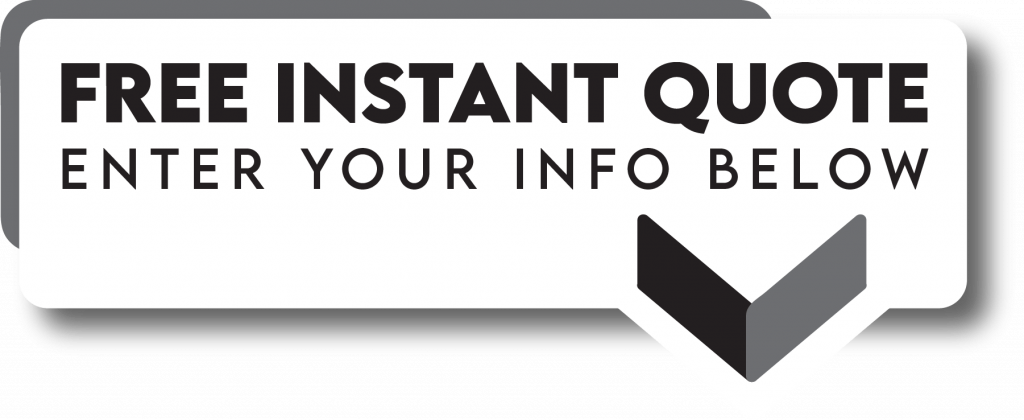 ---