Construction & Renovation Clean Up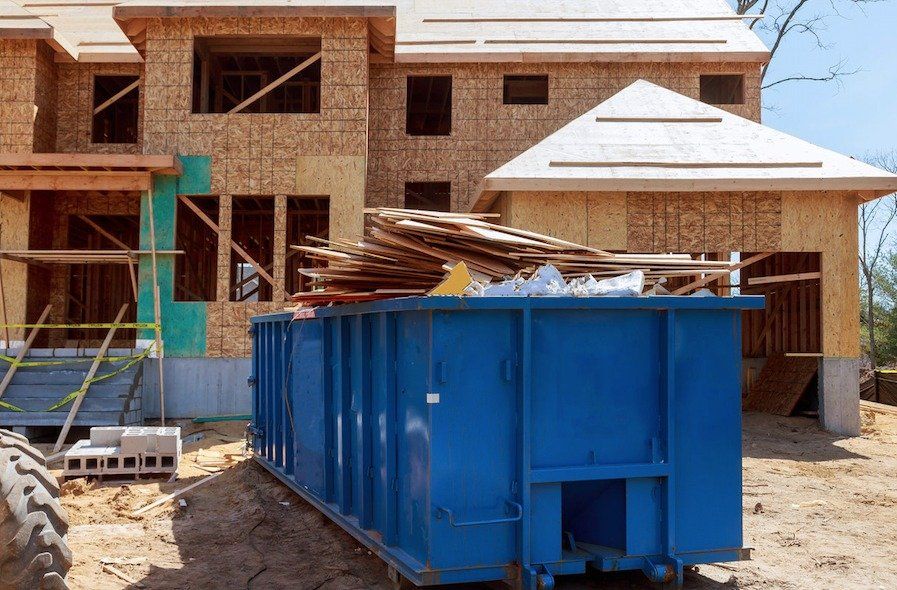 Construction and renovation can be hectic, especially due to the fact that a lot of waste material is accumulated during these processes. Therefore, we are providing professional construction and renovation cleanup services so that the construction takes place smoothly and efficiently.
Our professional cleaning services cover all aspects of construction, like pre-construction and post-construction. If you want your property to stay clean and attractive during construction or renovation, then we are the best option for you in Westchester.
Our post-construction services include removing the massive volume of dirt, dust, and other waste material accumulated on the property. All of the garbage is removed quickly from the properties to ensure it does not harm the environment and the health of the occupants. Moreover, any kind of commercial debris and excessive waste materials are hauled away from the sites.
These services are fulfilled with the help of our competent, qualified, professional, and experienced cleaners who are fully trained to use modern skills and equipment to remove junk from various types of properties.
Other than construction processes, the renovation also produces a lot of waste material. If you are in the middle of renovating your commercial or residential building, you will have to deal with different types of junk. In such a situation, you should use our professional renovation cleanup services to remove unnecessary items like furnishings, carpet, wall hangings, and many other things.
You can rely on our construction and renovation cleanup services in Westchester because our team has years of experience in providing thorough junk removal services. We are aware of the suitable techniques and skills required to remove garbage from different kinds of sites on which construction or renovation is going on.
If you think that it is becoming difficult for you to handle the massive amount of garbage getting accumulated on a developing site, you can contact us so that the entire junk removal process is handled by the experts